Hurling & The Glens
No trip to the world-famous Glens of Antrim would be complete without making a connection with Ireland's ancient national game of hurling.

The Glens is a hotbed for the the fastest and oldest field game in the world where every child is offered the chance to play what is the dominant sporting code in the area for miles around.

Cushendall is home to one of Antrim and Ulster's strongest clubs and for many across Ireland, is a byword for the game.

'Hurling in the Glens' offers visitors - both those familiar with the game and those coming to it for the first time - the opportunity to experience the game first hand amongst some of those who know it best - current and former top-level players.

Your hosts All-Star hurler Terence 'Sambo' McNaughton and his son Christy in the company of current Antrim star Neil McManus, will welcome you to Ruairi Ogs, the local hurling club, and talk you through the intricacies of the breath-taking spectacle that is Ireland's ancient warrior sport.

Learn how the tool of the sport - namely the ash made Hurley - is crafted before seeing it in action in the hands of your hosts.

Watch the small leather sliotar travel at speeds of 130 kph and over distances of up to 100 yards.

All of this before learning to grip the stick and trying it for yourself!

The next part of the experience will see you take a leisurely trek through the beautiful village of Cushendall (Cois Abhainn Dala- the banks of the river Dall in the Irish language) along the spectacular cliff walk with stunning views of the Sea of Moyle, Garron Point, Glenariffe and neighbouring Scotland, part of the ancient kingdom of Dal Riada barely 14 miles away, before reaching the ruins of the Layde Church.

After a pleasant descent wind your way back to the Lurig Inn, named after the towering mountain, that hulks high above the village to continue pick up on the stories and continue the conversation while relaxing with a refreshment.

You might even attempt to pour a pint of your own!

Don't miss the chance to sample an authentic Glens of Antrim welcome wrapped up in the traditions and heritage of a special corner of Ireland.
For further enquiries for our experience please contact us on,
Email - lurigbarguestrooms@gmail.com
Mobile - +447594244123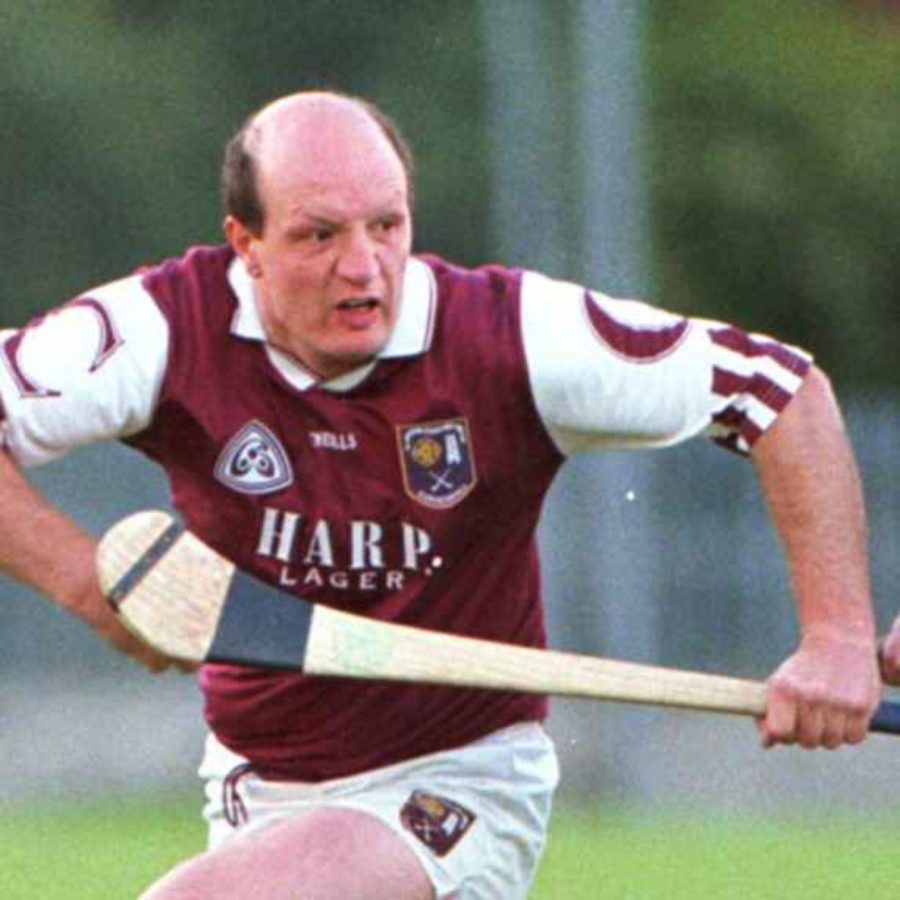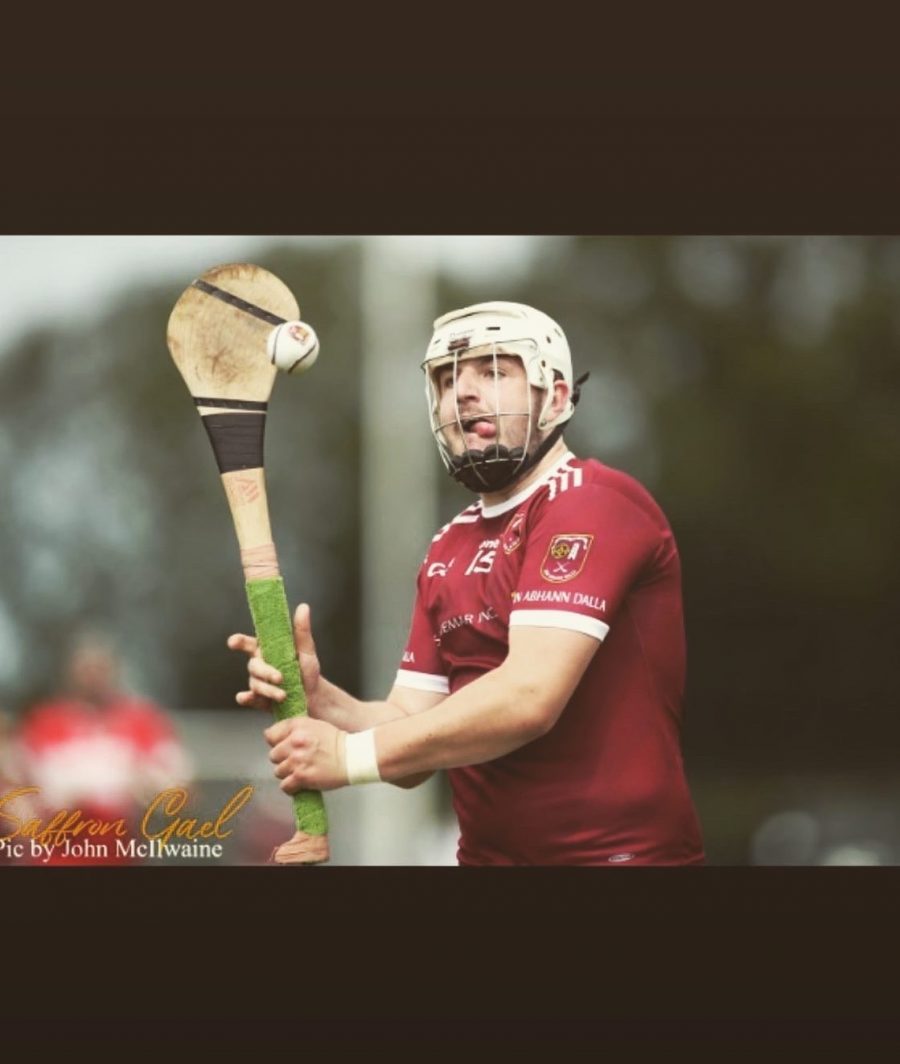 Check availability on our guestrooms